Services
The company offers a wide range of services including not only full support and solutions of the engineering problems, but also architectural assistance. It executes the renovation of the old facades, as the ventilated facades protect walls' panels from negative environmental influence: fungus, mold, dampness, and destruction. The company also helps in sourcing and supplying of all necessary materials for the project.
Preproject architectural solutions
Options of facades structure
Project design
Project development and construction support

Engineering support
Materials and systems supplies
Construction specifications
Analysis of strength and thermal engineering calculation
Research and development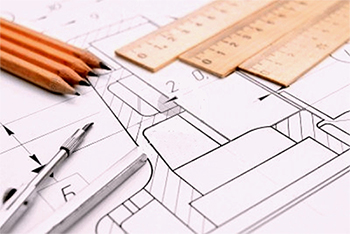 ZERRINGER – is the developer and author of the set of solutions used in the construction of facades systems. System solutions which are used for multilayer facades, ventilated facades, aluminum, double facades, glazing facades are included in the libraries of system solutions. Trade mark ZERRINGER offers not only standard system solutions, but also non-standard architectural ideas, including development of particular profiles and technical solutions for complicated individual projects.
Development of nonstandard solutions is conducted by scientific research department.
---
Engineering support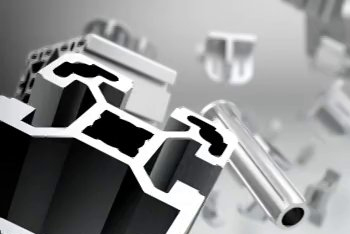 The company provides a full range of projects engineering support for clients.
Its work is based on the international and regional building regulations while calculating of the actual loading effects on structural elements of facades.
At the same time company takes care of energy efficiency, as well as the cost-effectiveness of developing projects; offers a variety of solutions that will help reduce the cost and construction time.

---
Policy of the quality management integrated system

Production of facades' structures from TM ZERRINGER is conducted in accordance with the dynamic principles "Corporate social responsibility" in the frame of standards ISO "Quality Management System".
---
Quality Management System in accordance with standard PN-EN ISO 9001:2001;
Environmental Management System in accordance with PN-EN ISO 14001:2005;
Health and Safety Management System in accordance with standard PN-N 18001:2004 ISO.